Description
Renaissance Speed, your trusted source for McLaren performance, is thrilled to be able to finally announce the first McLaren DCT clutch upgrade from Dodson Motorsport with the Sportsman series #SEMA2019. Dodson Motorsports also hold the DCT clutch record for the R35 GT-R, Lamborghini Huracan, Porsche 991 Turbo S, Audi S3, Mitsubishi EVO X and more – so you know you're getting a quality product!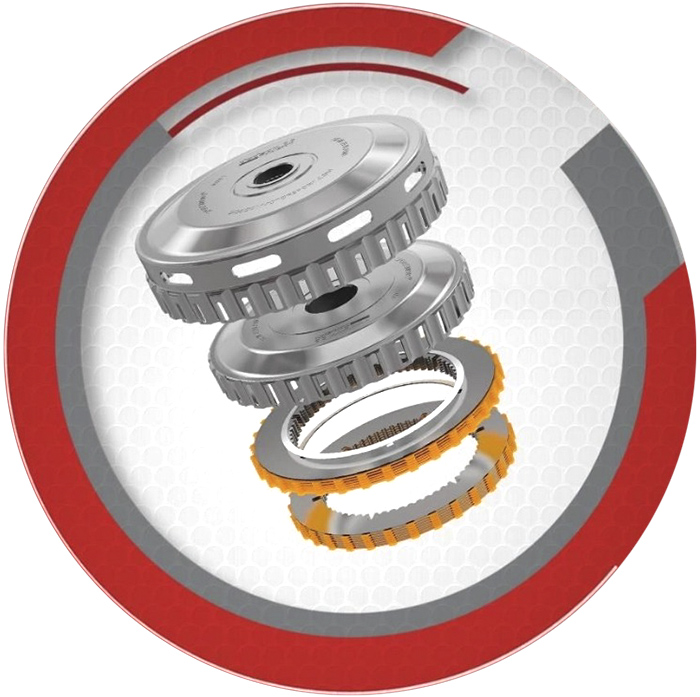 ✔ RENAISSANCE SPEED TESTED
We have been testing this clutch for close to 2 years and we're pleased to report that it is holding about 900 ft lbs with no issues! We've also set a couple of world records on this clutch during R&D and worked with Dodson through several versions to achieve a perfect product.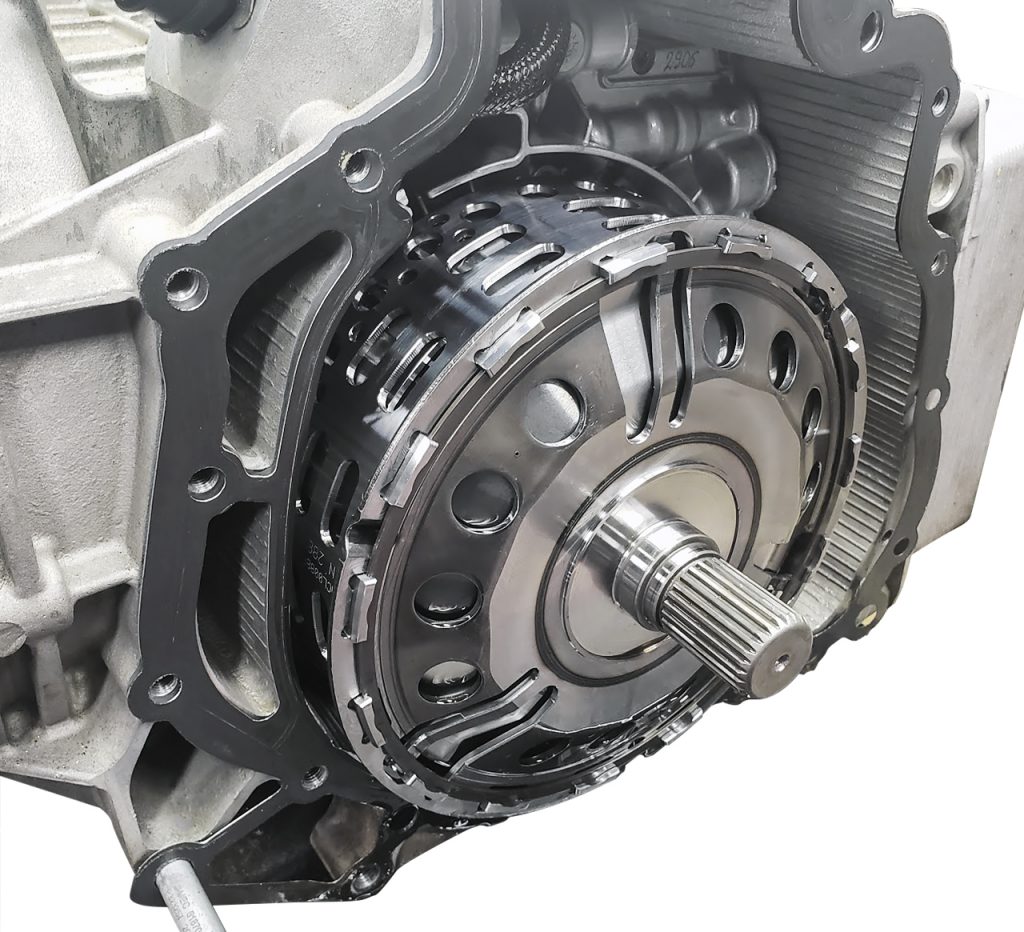 CORE EXCHANGE
Clutch core exchange is required. Customer pays for core shipping to Dodson in New Zealand, return shipping is covered. Estimated 1-2 business day turnaround upon receiving core. Sent back via DHS Express (2-3 day ETA to US). Customer responsible for paying duties and fees upon return.
COMPANY INFORMATION
Dodson Motorsport are world leaders in aftermarket dual clutch transmission components for high end and performance vehicles. From origins in motorsport tuning, fabrication and development, they now offer a wide range of transmission upgrades for high performance and high-end vehicles. They comprehensively road and track test the products they offer using a fleet of vehicles that includes high performance offerings from Nissan, Mitsubishi, Porsche, VW, BMW and Audi. Dodson Motorsport was established in 2000 by Glenn Cupit, a qualified automotive engineer, and Harry Dodson of Dodson Autospares and now operates a solid Management, R&D, Marketing and technician Teams totaling a staff of 17 to deploy its product range globally.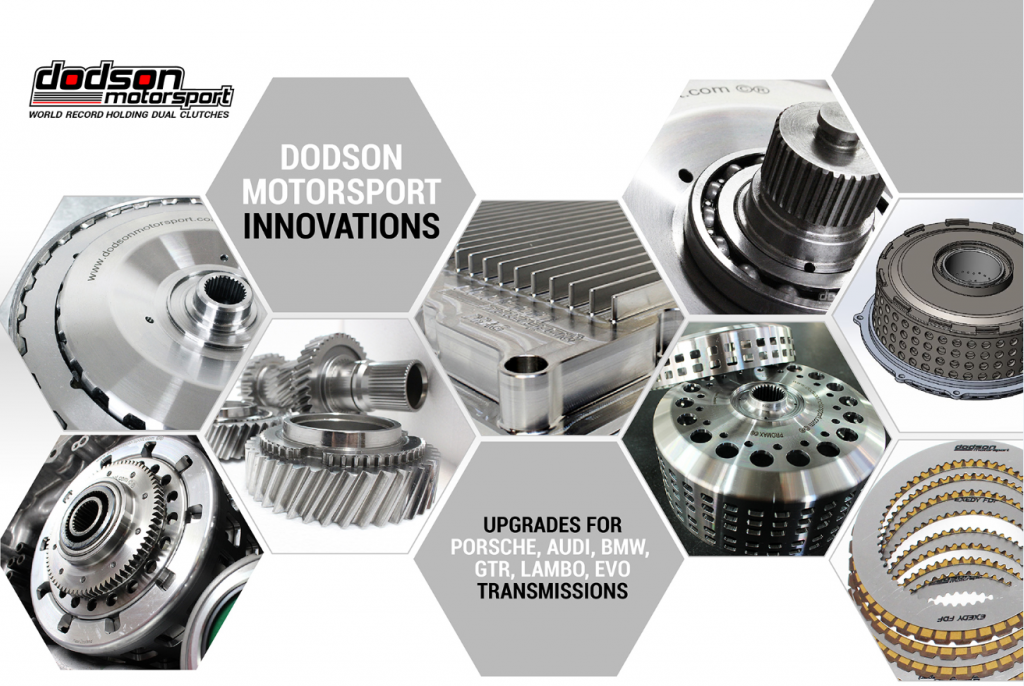 HAVE ANY QUESTIONS?