Description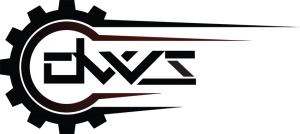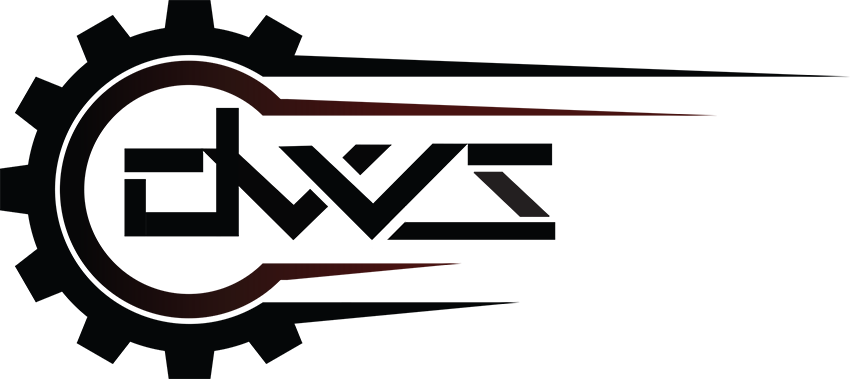 DW Solutions tore down their shop 12C and assessed every aspect of the fuel system to build a better fueling solution capable of 1,000 whp.
McLaren designed their fuel systems with twin surge baskets to ensure the pumps are never starved during high G situations. DWS designed the kit to retain that OEM feature ensuring maximum reliability for all forms of racing.
Bulkhead and pump hangers are made from billet aluminum and then anodized to ensure flex fuel compatibility.
Every washer is high frequency vibration resistant and 100% ethanol safe. For further safety, all fuel lines have been jacketed in nylon. One of the major benefits of the DWS1000 fuel system is that it allows the use of E85. Up until now the limit for the factory fuel system sat around 700whp on E85. With the DWS1000 that limit has been raised to 1000whp. This means if your power goals are 1000whp or less you no longer have to resort to pricey race fuel in order to make full power. If your goals are to support over 1000whp then race fuel will be necessary.
Designed as a true plug and play setup with connectors that utilize OEM plugs for a speedy setup.

OPTIONS
Running a pre-filter is highly recommended for safety. We offer a FUELAB® In-Line Fuel Filter, line, and AN adapter kit to simplify the task.
✔ RENAISSANCE SPEED TESTED
We can fully verify support for 1,000+ HP on our own 1,040 WHP project 12C! During countless hours of testing and logging we've experienced no issues or hiccups with fueling with consistent fuel pressure in the 95-99 psi range, even at over 36 psi of boost.
Proven on the @mostrotoys 600LT which holds the record for fastest MPH trap in the 1/4 mile
COMPANY INFORMATION
The DWS team are automotive enthusiasts with analytical mindsets in constant pursuit of perfection and helping the community. Jumping right from a high horsepower GT-R build to a 2JZ swapped C5 Corvette shooting for 1,500whp – DWS keeps busy building power. With a focus on niche products and solutions where none exist, their attention is currently on optimizing the McLaren fuel system with testing and proving done on their own McLaren.
HAVE ANY QUESTIONS?