Description
Renaissance Speed, your trusted source for McLaren performance, is excited to release our  Motorsports Camber Adjustment Tool for ALL McLaren models, including the 720S. This tool allows for precise camber modifications to the factory eccentric spacer found on the suspension upper balljoint.
Please note that even McLaren dealers do not have a special tool in their kit to tweak this setting!
Rugged 3/8″ 304SS material, precision "no-slip" fit, anti-wear reliefs and 1/2″ ratchet adapter for added torque.
For customers who demand exacting alignment specifications!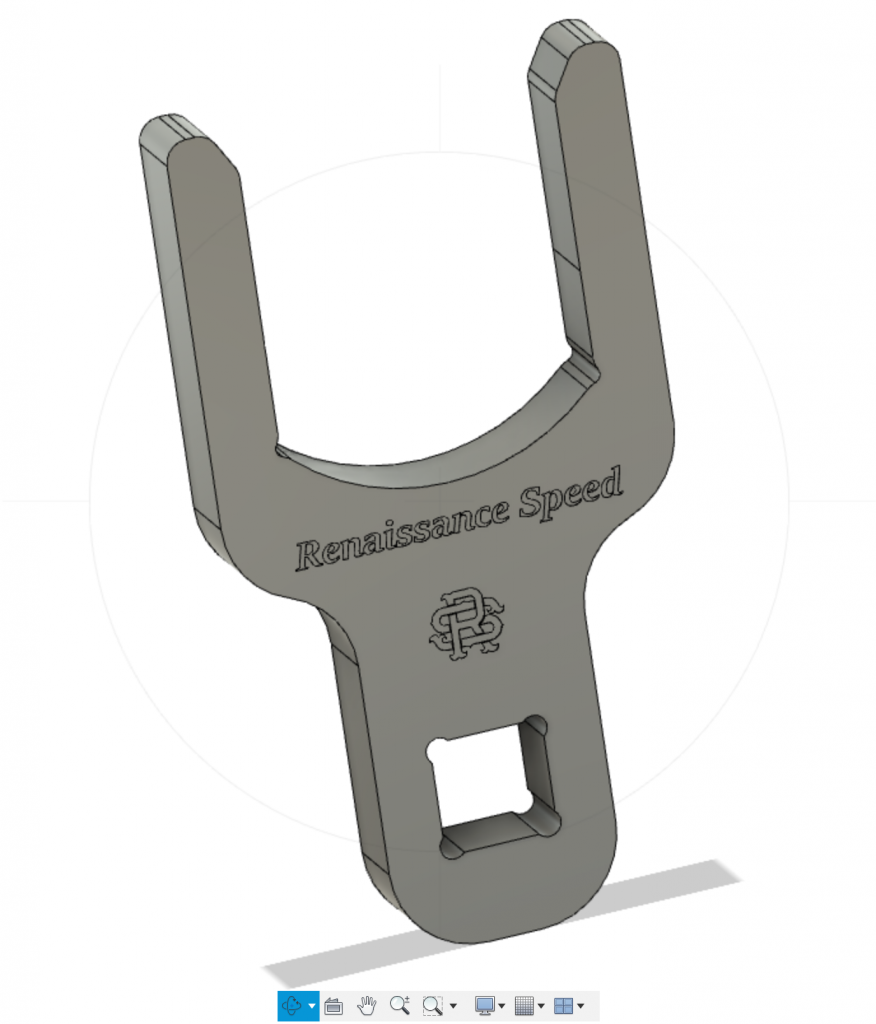 ✔ RENAISSANCE SPEED TESTED
Used on our 1,000 RWHP shop McLaren to dial in the perfect alignment!
HAVE ANY QUESTIONS?