Description
Renaissance Speed, your trusted source for McLaren performance, is excited to release their quick-change Motorsports Titanium Camber Shim Kit for ALL McLaren models, including the 720S.  Camber shims allow for more or less camber (via upper/lower control arms), based on your need for more aggressive handling while cornering or correcting alignment issues when lowering your McLaren.
This quick change design is the same design used by the McLaren GT teams! The 90 degree offset slots allow for quick adjustments to remove or add shims without having to disassemble your suspension!  A massive time savings!
Version 2 now includes 1.0 mm titanium shims and our Motorsports Camber Adjustment Tool!
KIT INCLUDES:
3.2 mm Titanium Shims –  8
1.7 mm Titanium Shims – 8
1.0 mm Titanium Shims – 8
Titanium Studs –  16
Jet Nuts –  16
Red Locktite
Anti-seize lubricant
Titanium Ti-6AL (Grade 5) strength is on par with Grade 10.9 steel hardware, but is roughly 35% lighter-weight!  The stud conversion means you do not need to worry about having the "right-length bolt" when adding shims for safety!  As long as the locking nut is fully engaged, then you are all set!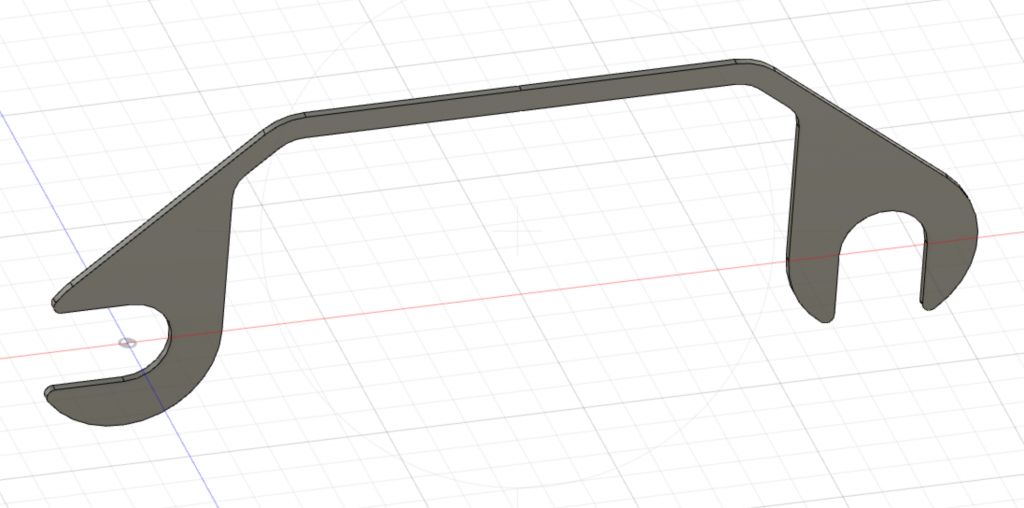 ✔ RENAISSANCE SPEED TESTED
Installed on our 1,000 RWHP shop McLaren to correct lowered alignment issues!
HAVE ANY QUESTIONS?