Description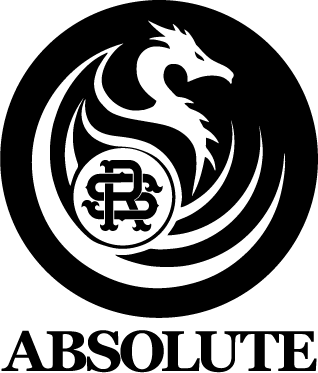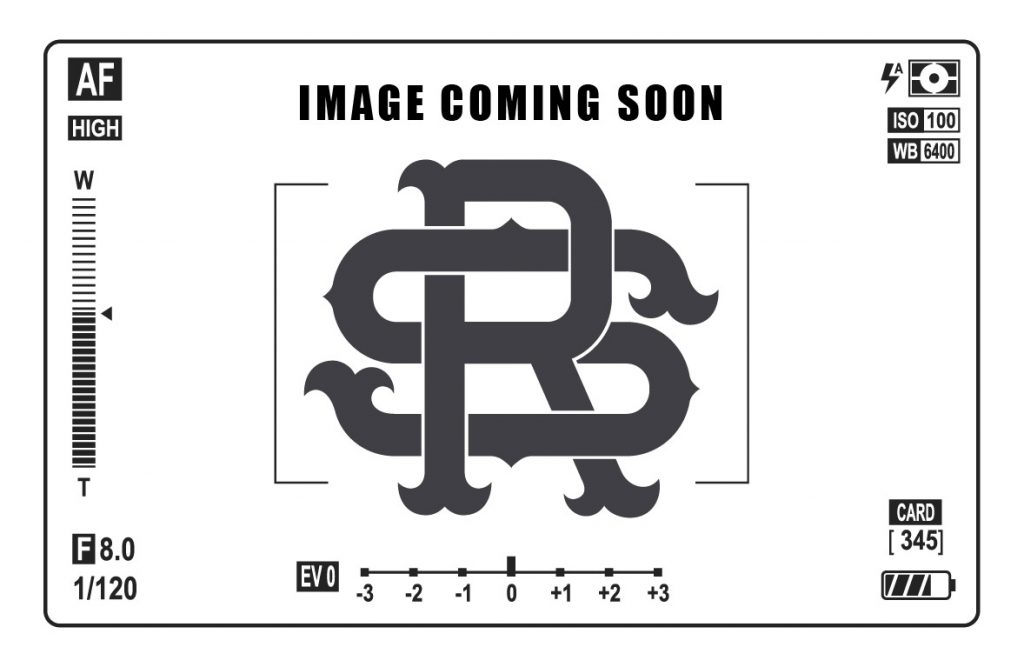 The only McLaren upgraded side radiators, designed with thick 76 mm High Density cores for a 21% increase in Internal Volume. The aircraft-grade, full aluminum construction, maximizes thermal transfer that results in a 18% drop in coolant temperature for your engine coolant.  Increased air density yields more power, which is why these are an ideal upgrade for those with upgraded intercoolers.  These are the same radiators found on our ABSOLUTE build packages.
INTERCOOLER CIRCUIT DESIGN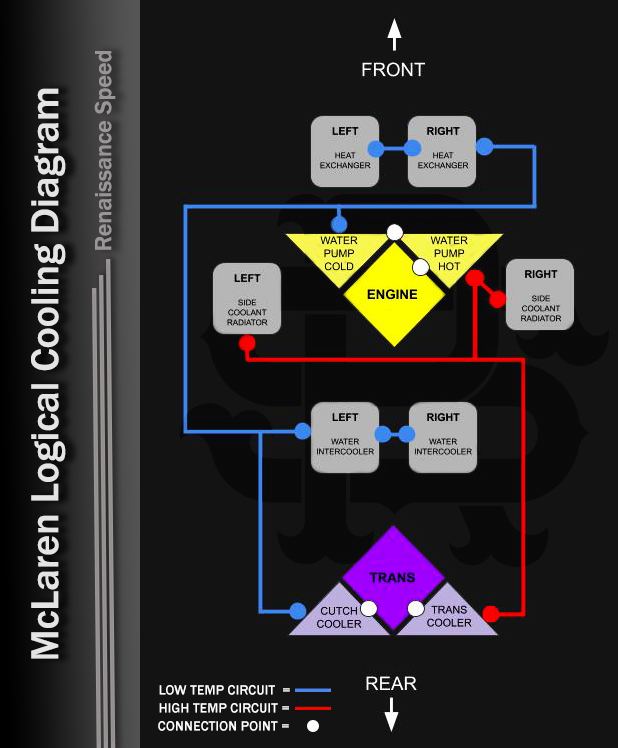 The McLaren Intercooler Coolant (High -Temp) Circuit consists of two large air-to-water radiators and the passive transmission cooler (see image above).  The very first product we brought to the McLaren market were our line of ABSOLUTE – McLaren Racing Intercoolers. We chose to focus on the intercoolers initially since they directly contribute to increased horsepower and should be paired with every ECU tune.  Since the intercoolers are air-to-water intercoolers, they transfer charged hot air temps from your turbocharger to the low-temp water coolant, thus cooling the intake charge and creating denser air with more oxygen particles.  This is why upgraded intercoolers always make more power on highly boosted applications.
Increased engine coolant temperatures are a byproduct of increased engine performance.  For those looking to fully maximize the cooling of their McLaren engine, we highly recommend our ABSOLUTE Racing Side Radiators.