Description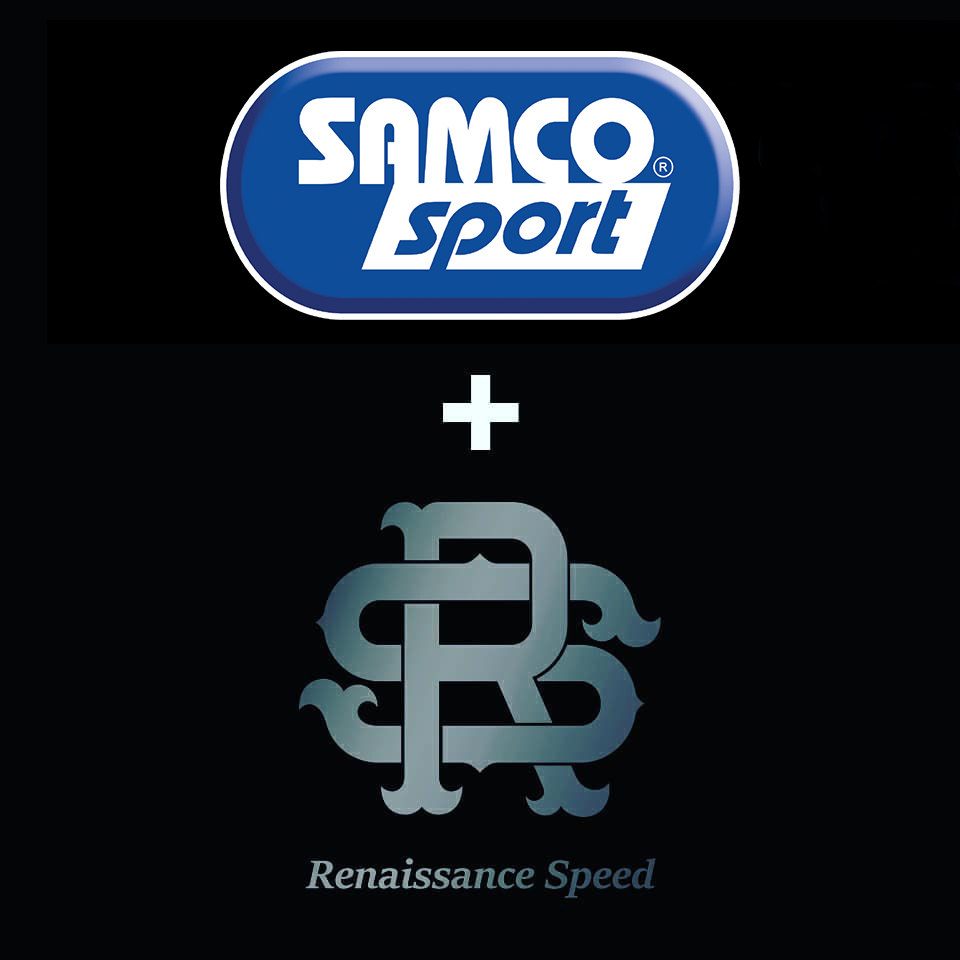 Renaissance Speed, your trusted source for McLaren performance, is the exclusive McLaren partner of Samco Sport in the UK.  Samco is a trusted supplier of performance silicone hoses for a number of European OE manufacturers and race teams across the globe.
The stock McLaren 720S turbo inlets are known to have the internal red silicone coupler "fail" under high boost.   Once dislodged, the coupler is sucked into the turbocharger compressor wheel which is spinning at over 100,000 rpms!  Once this happens, the turbocharger is ruined instantly.
Recognizing the issue, we  worked closely with Samco Sport to create an exact replica of the factory plastic pipes to ensure perfect fitment.  Silicone is the ideal material for this application since it resists cracking (unlike the factory plastic pipe) and mitigates any potential heat soak issues.   We also deleted the stock internal baffling (NVH reduction) and the silicone coupler. Going one step further, we integrated a steel wire into the construction to make sure the hoses do not collapse under high vacuum  for those who will push their 720S/765LT to the limits.
These are the same hoses found in our ABSOLUTE engine packages.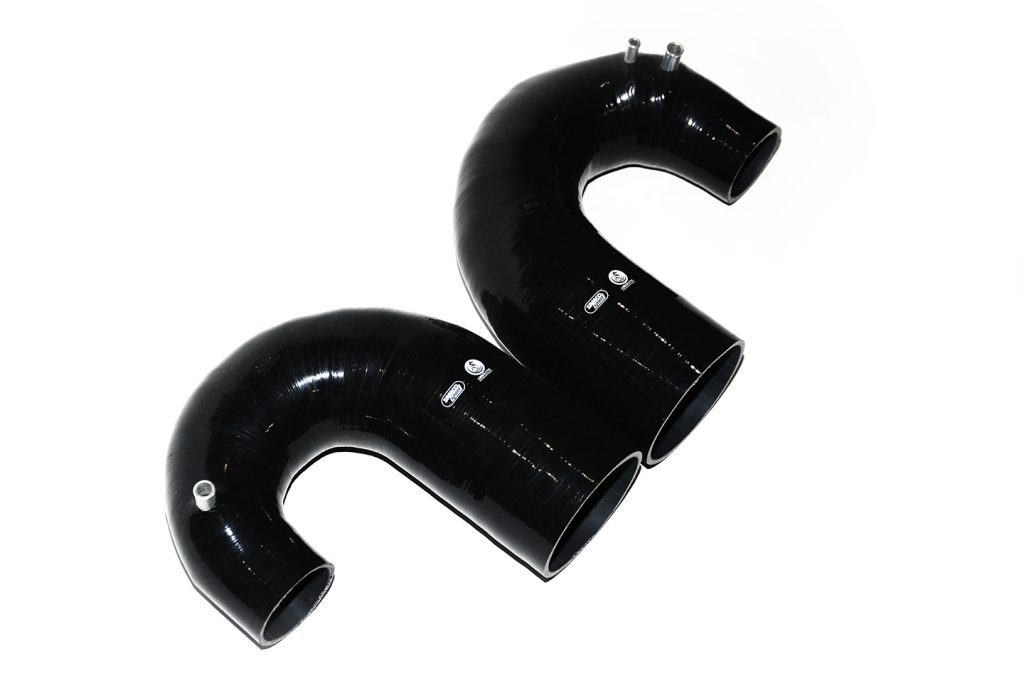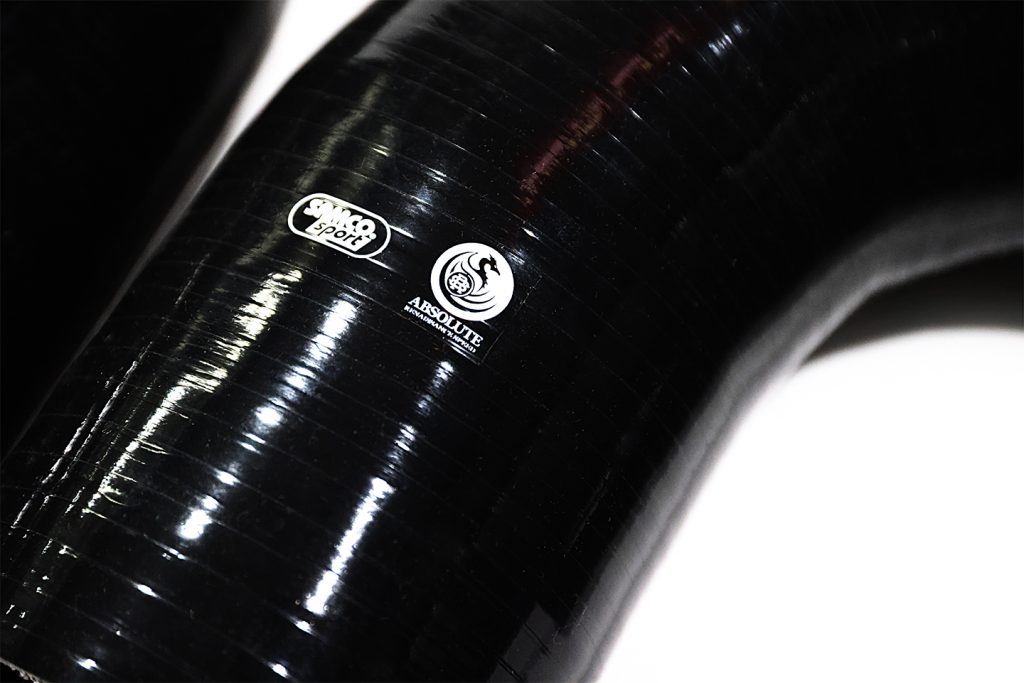 IN PARTNERSHIP WITH