Description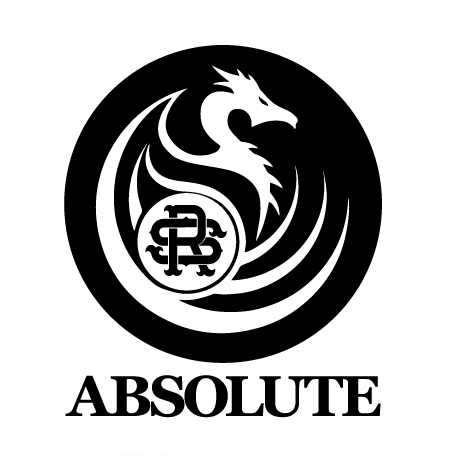 Introducing our "ABSOLUTE – Billet Titanium Connecting Rods" from Pauter. These are the best connecting rods that money can buy today; full stop. Cut from billet titanium and shot peened to relieve internal stress. Not only are they three times stronger than the stock rods, but they are also 33% lighter! The weight is on par with an aluminum connecting rod, yet the metal fatigue is similar to a steel rod. So this means a longer service life. But we didn't stop there…we reached out to another close partner, Mahle Motorsports to design a bespoke connecting rod bearing to accommodate the stiffer titanium material.
Since these connecting rods will be turning over 9,000 rpms, we chose the best connecting rod bolt material available from ARP, Custom Age 625+.  This proprietary material has a Modulus of Elasticity similar to that of 718 Inconel!
The net result is a reliable, lighter rotating assembly, with quicker acceleration through the power band…all the way up to a mind-bending 2,000 horsepower. Similar technology has only been previously seen in the McLaren P1 GTR, so we take great pride in making a high performance option for the community at large.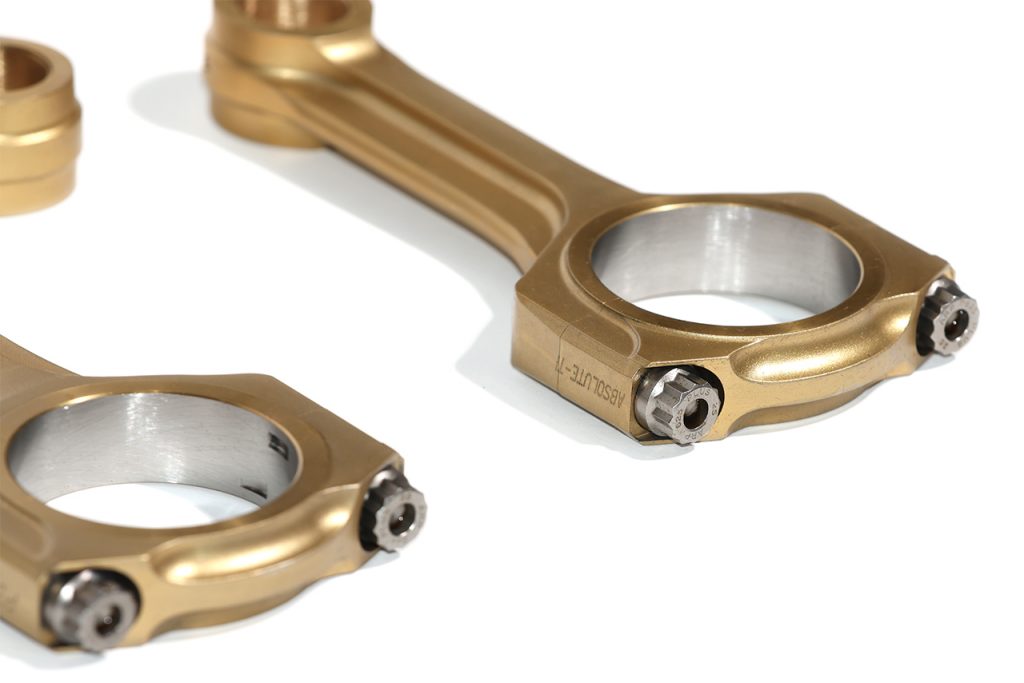 Check out the following video for more context on the complete evolution of McLaren connecting rod design: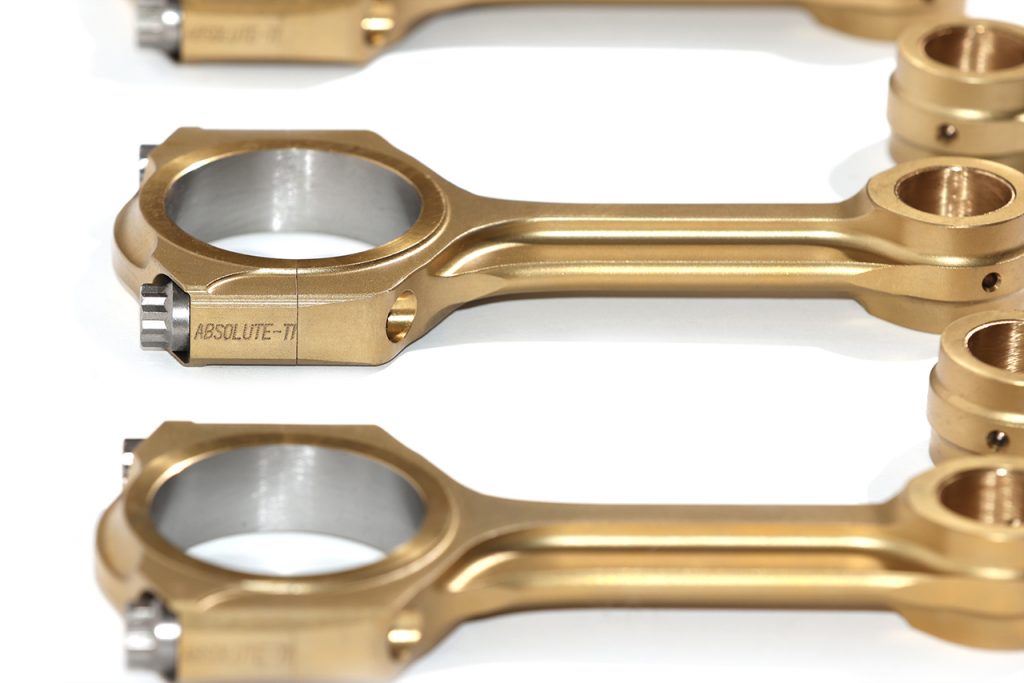 IN PARTNERSHIP WITH