Description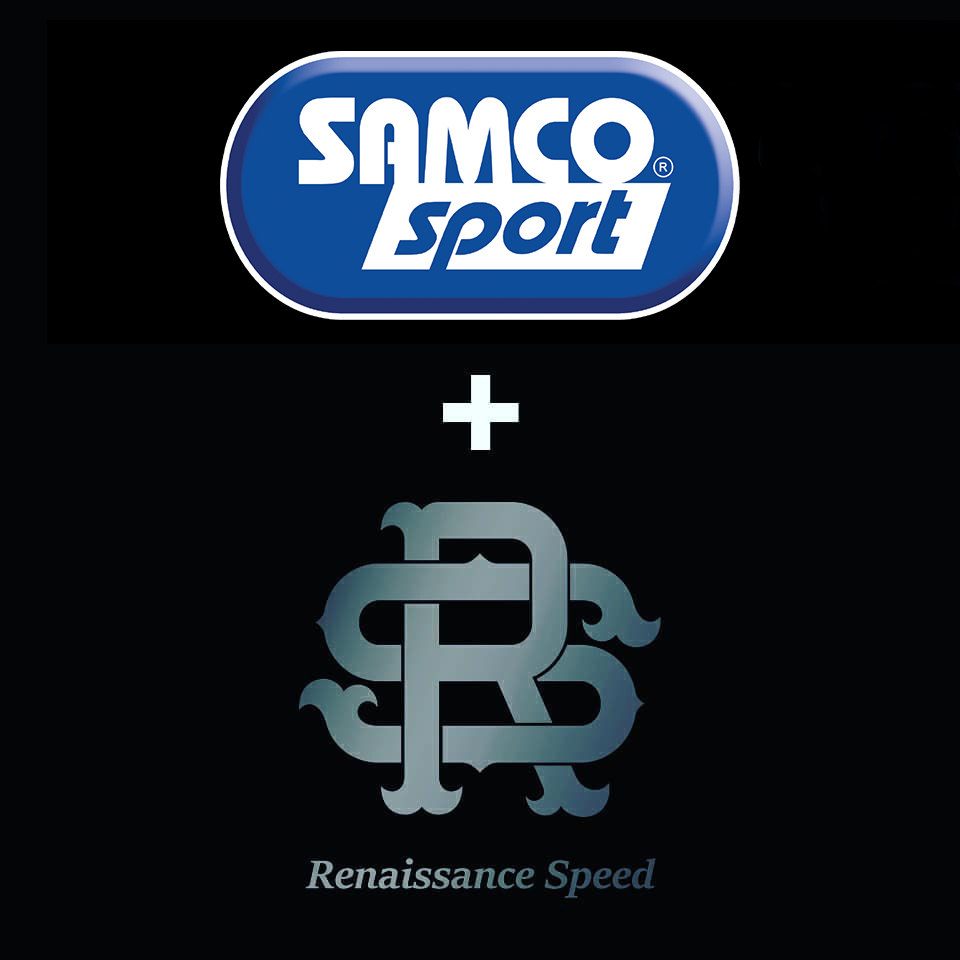 Renaissance Speed, your trusted source for McLaren performance, is the exclusive McLaren partner of Samco Sport in the UK.  Samco is a trusted supplier of performance silicone hoses for a number of European OE manufacturers and race teams across the globe.
Initial feedback from the field informed us of  intercooler hoses "ejecting" under high boost on the M838/M840 due to the factory hard rubber hoses being too stiff.
We worked closely with Samco Sport to create an exact replica of the factory hoses to ensure perfect fitment and guarantee it is 100% bolt-on and DIY-friendly.
These McLaren flexible 4-ply silicone hoses fix this issue and are made to our custom spec to support up to 40 psi of boost! These are the same hoses found in our ABSOLUTE engine packages.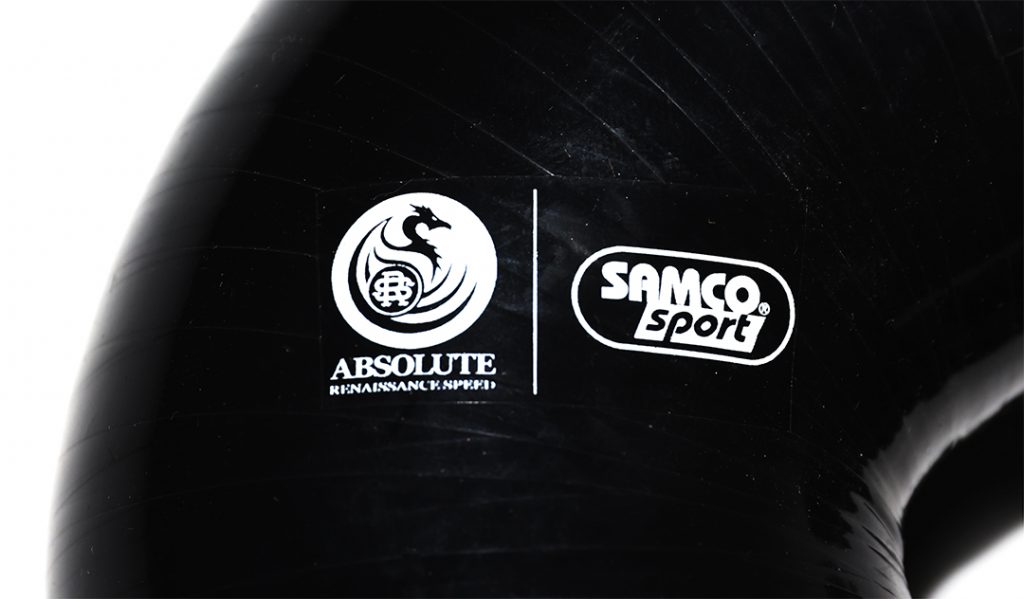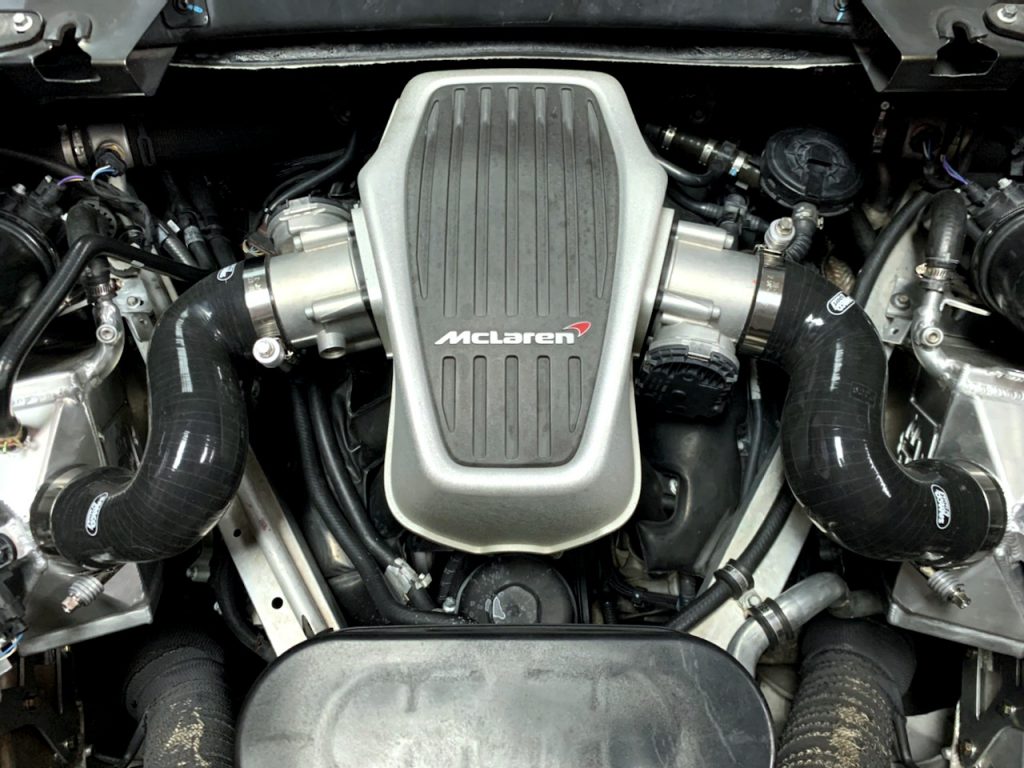 ✔ RENAISSANCE SPEED TESTED
No vacuum or boost leaks, even at 40 psi of boost!