Description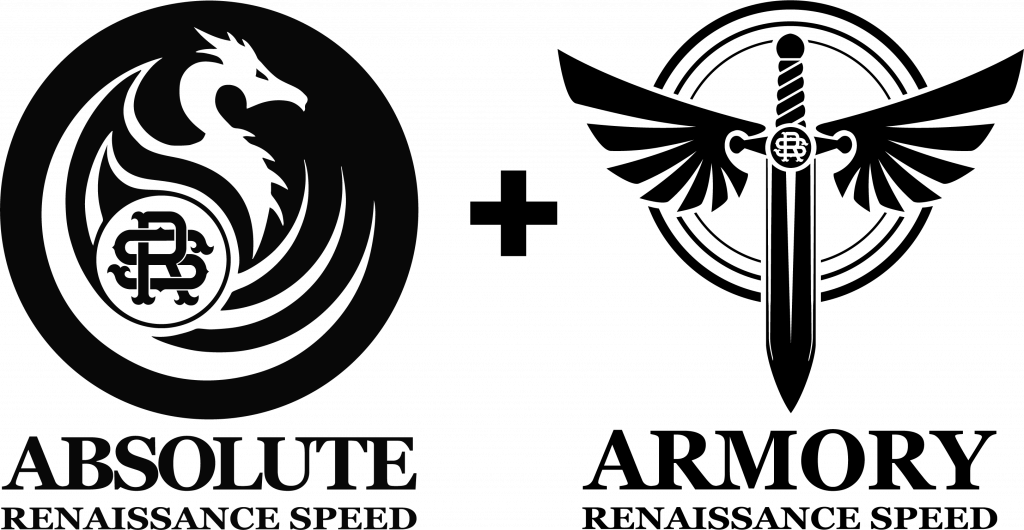 Renaissance Speed, your trusted source for McLaren performance and restoration, is pleased to release our line of McLaren engine timing tools to support our customers and dealers around the world.  The best engine products requires the best engine tooling.
Our engine timing kit has everything you need to install new cylinder heads and set proper timing, including  special crank lock pins for the 3.8, 4.0 and 4.2 crankshafts.
As an added bonus, our tooling is fully backwards compatible with stock camshafts for every McLaren M838 and M840 engine build.