Description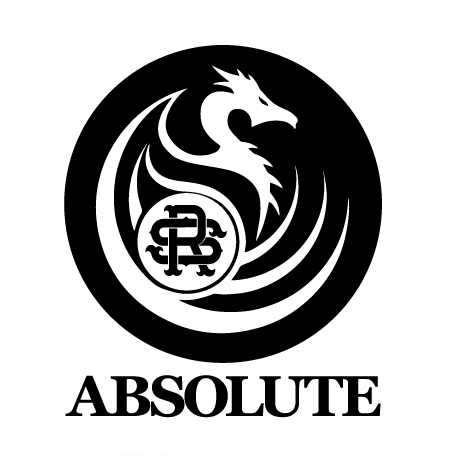 The largest McLaren downpipes available; extract the maximum horsepower while shaving 15 lbs and improving sound .  As seen in our ABSOLUTE 1,000+ HP  builds.
CONTEXT
As we continue to find more and more horsepower in the McLaren engine, it is clear that the airflow requirements are increasing drastically.  Higher horsepower necessities more air intake, which directly corresponds to an increase in exhaust gases.  The stock downpipes are made to handle roughly 550 – 700 HP to the wheels and are 3 inches (76.2 mm) in diameter.  Considering we have a product roadmap to twice this horsepower level (1500 HP), then it stands to reason that the 3 inch and aftermarket 3.5″ downpipes will not be enough to clear the runway.
If we continued to use aftermarket 3.5″ downpipes, then our exhaust back-pressure would continue to climb and impede our ability to extract the most horsepower from our current turbocharger setup.
With no other options available on the market, we knew we had to go back to the drawing board, and design a set of  downpipes made specifically for high horsepower McLaren builds…

DEVELOPMENT
Considering that the exhaust downpipes are essentially straight pipes (without catalytic converters), the solution is fairly obvious; larger diameter pipe was needed.  However, the current market limitation seems to be "stock heatshields" since they encompass the OE and other aftermarket designs.  From our perspective, the stock heatshields are "adequate" at modest power levels, but leave a lot to be desired once racing.  The main reason is that they help with radiant heat, but not as well with convective heat.   Meaning they still get very hot and contribute to the overall, dreaded, heatsoak issue that plague most, if not all,  McLarens.  The reality is that we did away with our stock heatshields years ago and never looked back since there are better thermal management solutions out there.

In our opinion, the most cost-effective solution, is bar far thermal lava wrap.  We have found this to be a lot more effective that any type of  heat shield option since it fully encapsulates the pipes without any gaps.  As such, we will include this as the default heat management solution for free.  However, for those who are looking for the ultimate thermal solution, we will offer what we have been using for years as an option…PTP Thermal Blankets.  They are rated for 1800°F (982° C) Direct Heat / 2500°F (1370° C) Radiant Heat.  Through testing, we have found these blankets to be the optimal thermal management solution.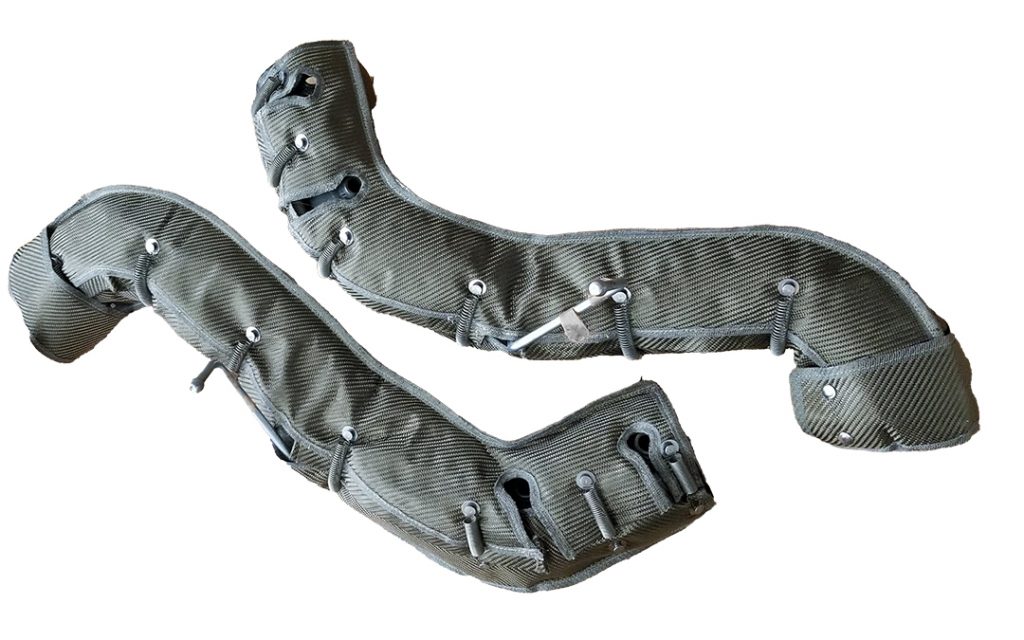 Once the thermal management solution was settled on, we chose to machine the turbo flange to mitigate the flange cracking issue some race teams have seen with repeated heat soak on other aftermarket downpipes.  Most of our competitors "flare" out the end of the pipe for the flange, which thins the material and makes it prone to cracking separation.  We sought to avoid this issue altogether and a machine proper flange out of billet stainless steel for reliability.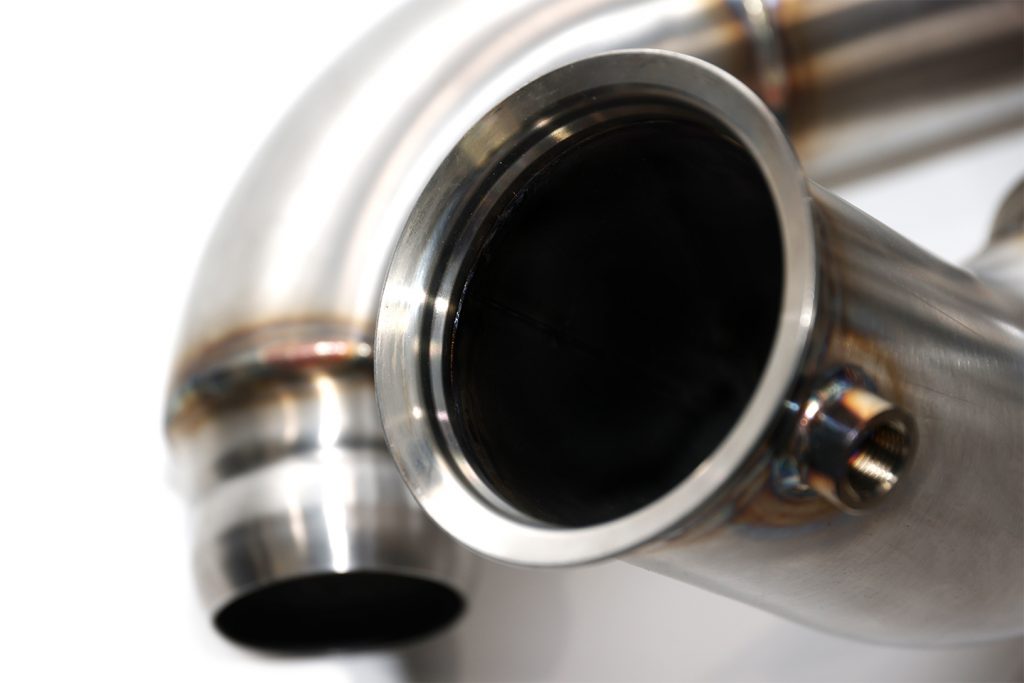 Lastly, made sure we chose a quality pipe flex joint with no internal restrictions and reliability over the braided steel flex joint found in most aftermarket downpipes.  Our flex joint more closely resembles the OE design for both function and reliability.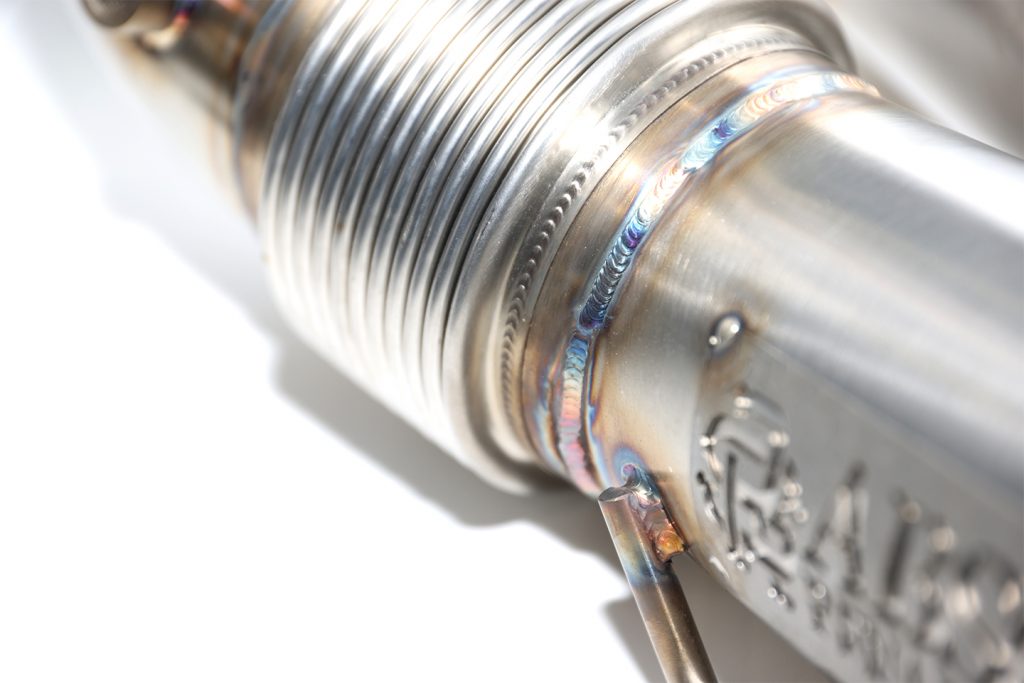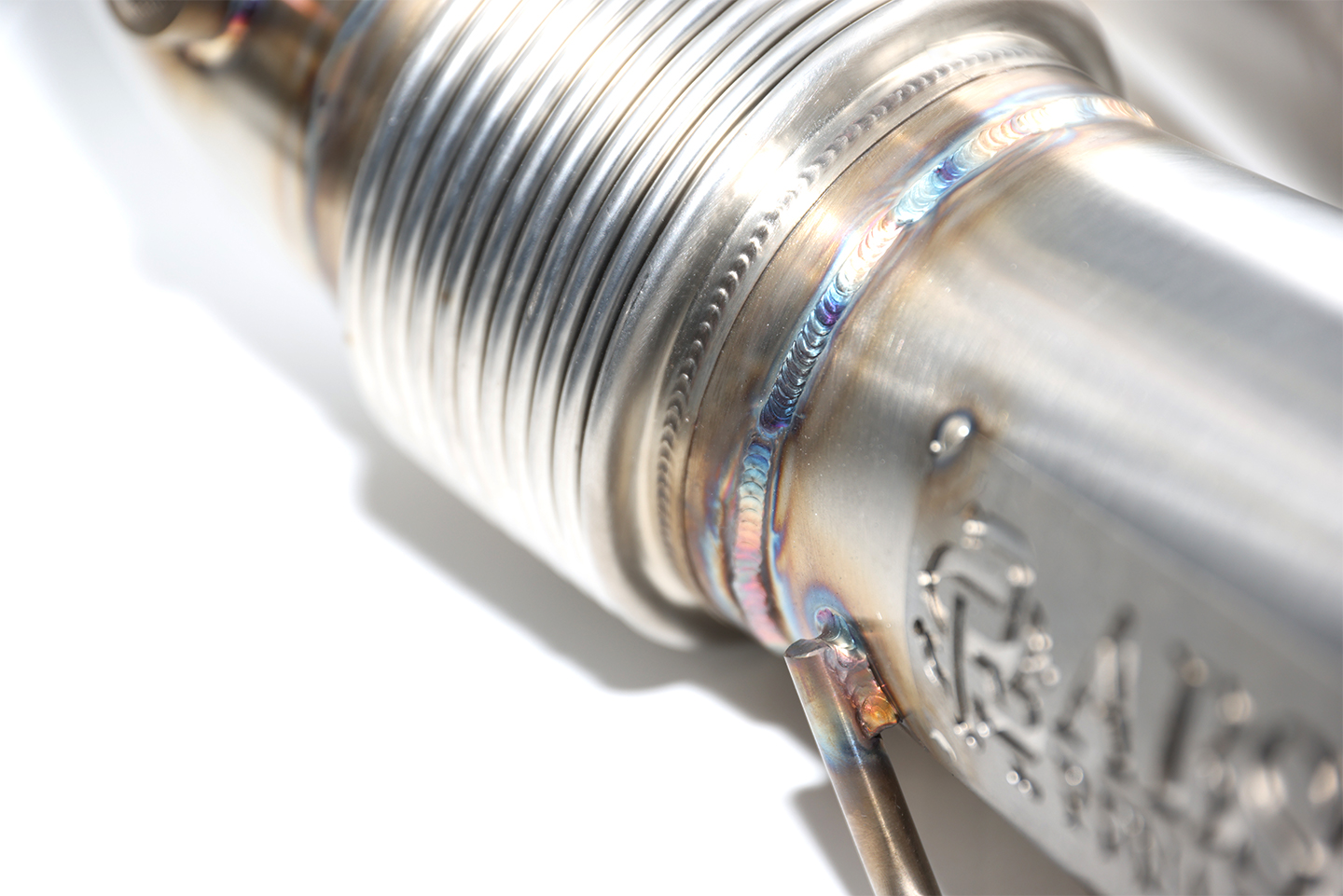 Once the ground work was laid, we tig-welded (fully back-purged) all of our components with massive 4″ stainless steel piping to maximize exhaust flow and decease exhaust backpressure.  Even though we have much larger diameter piping, we were able to shave 15 lbs of weight over the stock OE downpipes.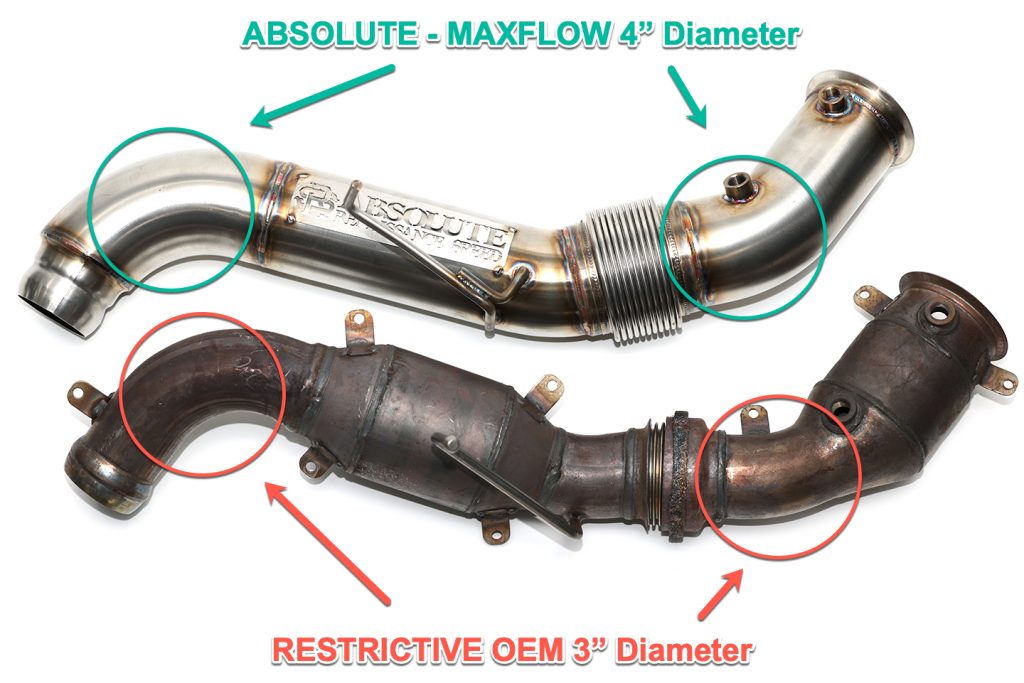 Finally, a McLaren racing downpipe truly befitting a 1,000+ HP build.  Henceforth, why these are the default in our ABSOLUTE engine builds.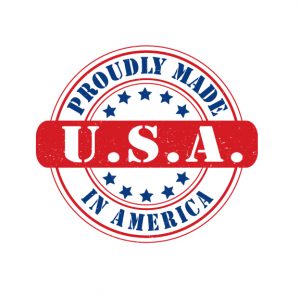 IN PARTNERSHIP WITH