Description
Renaissance Speed, your trusted source for McLaren performance, is excited to release their ISG Titanium Block Off Plate for the 12C and 650S.  This part replaces the stock, heavy Intake Sound Generator (ISG) on the LH side of your intake manifold.  Not only is the ISG responsible for plumbing "exaggerated" engine noise into the cabin and creating an artificial sound, it also is prone to developing a tear in the internal diaphragm.
When your ISG diaphragm is torn, it creates a vacuum/boost leak!  This means erratic engine idle and lost performance while at wide open throttle.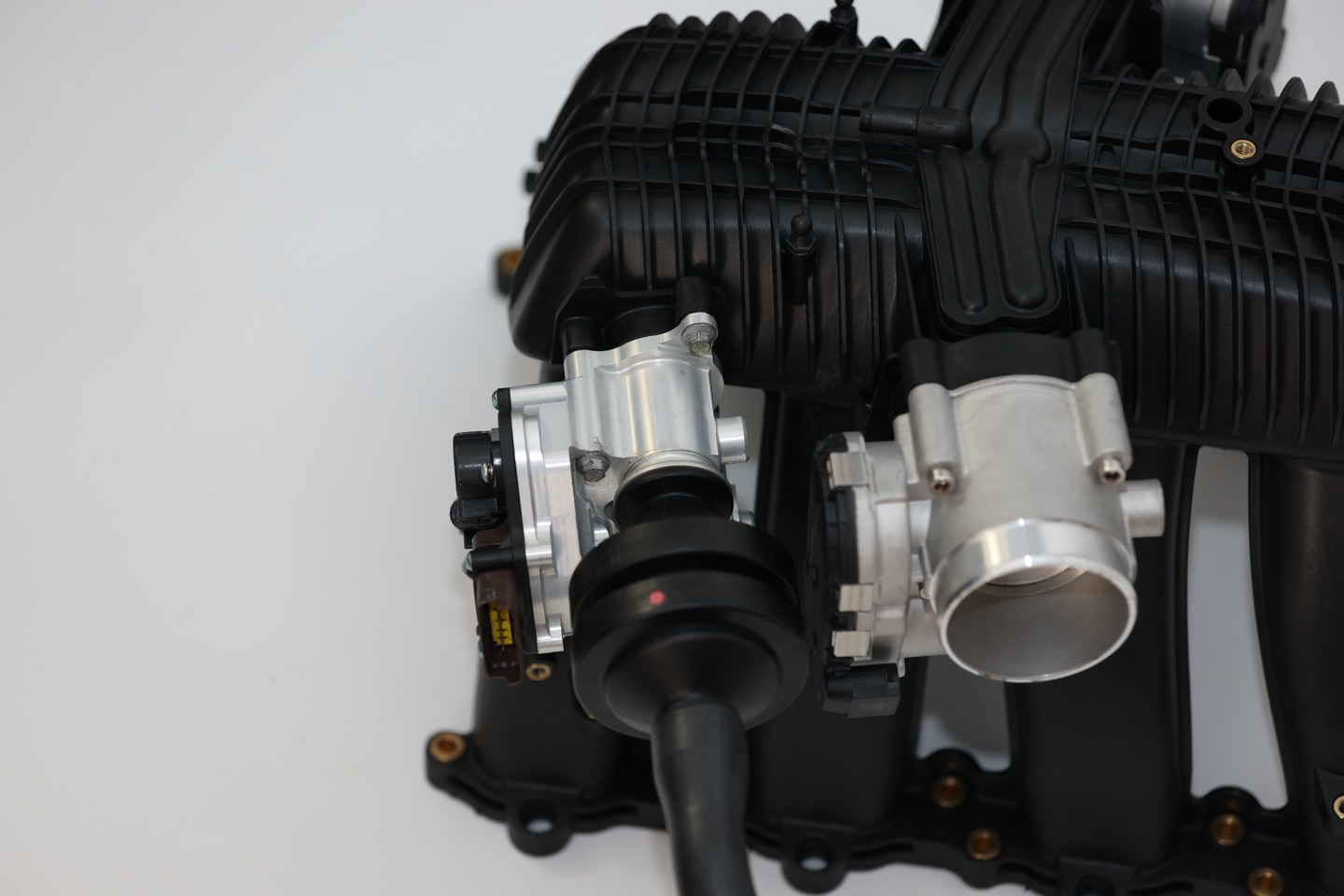 Replace the problematic ISG with a block off plate, like so many others have on this engine— and do it with style!  The first and only 3.2mm Titanium ISG Block Off plate on the market!  Laser cut, 100% TIG welded, Made in the USA!!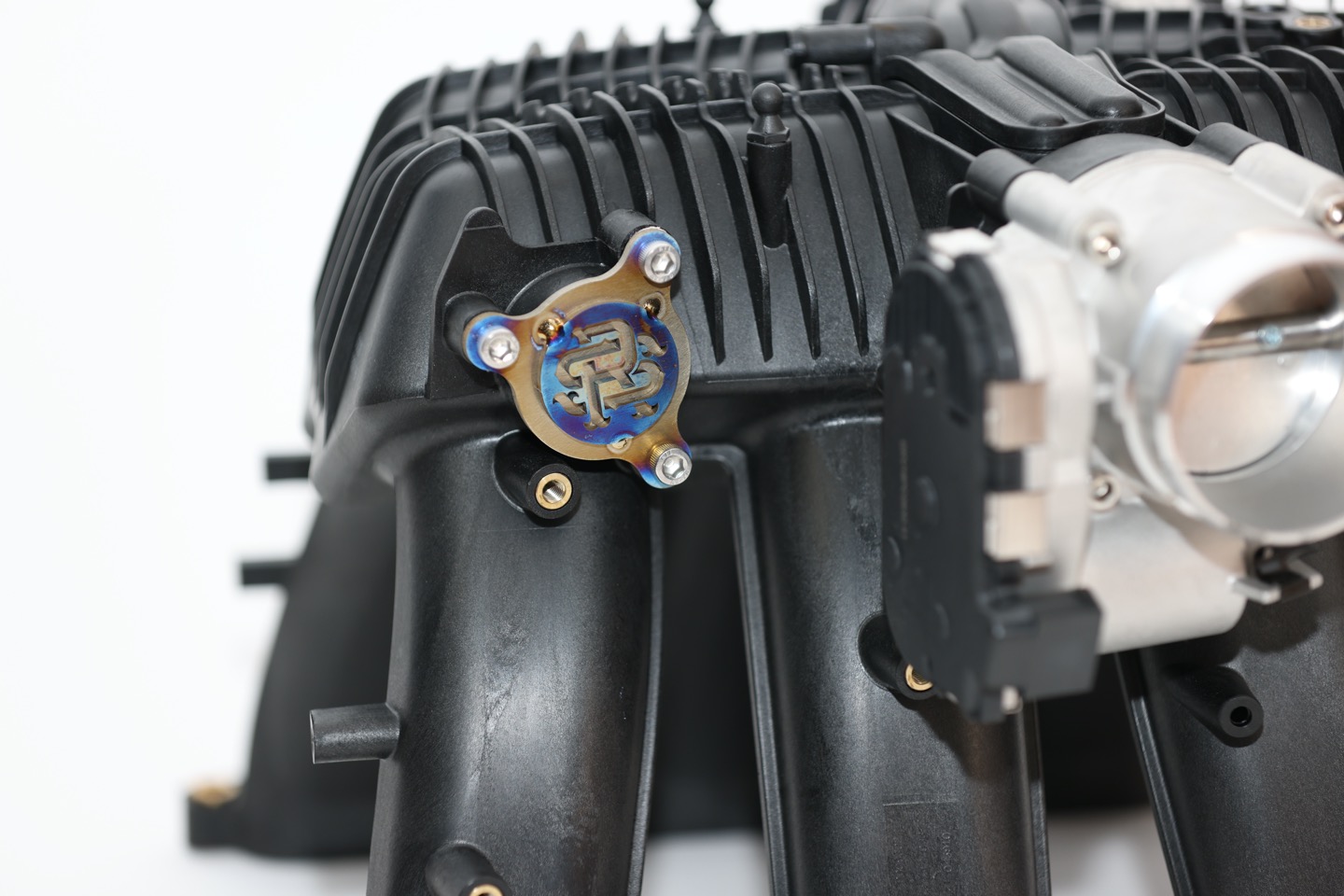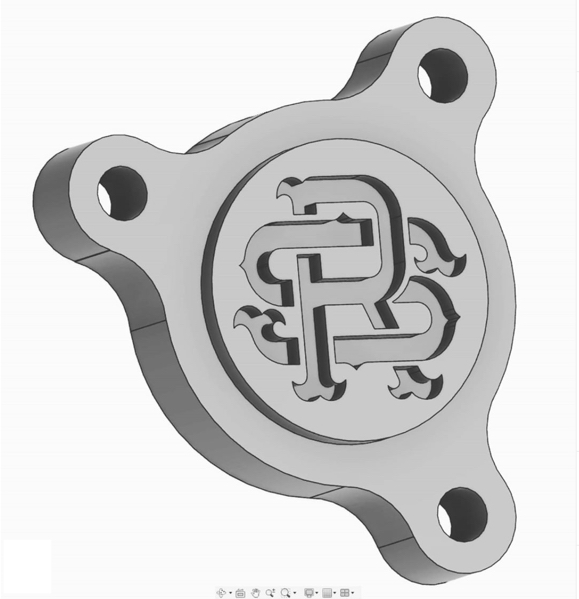 ✔ RENAISSANCE SPEED TESTED
No vacuum or boost leaks, even at 40 psi of boost!
HAVE ANY QUESTIONS?