Description
Renaissance Speed, your trusted source for McLaren performance, is excited to release their Boost Leak Quick Tester for ALL McLaren models.  Developed specifically for the McLaren platform to ensure you do not have any loose clamps, torn hoses or blown factory intercoolers.  The only way to ensure you are running in top shape and getting the most performance from your tune, turbo upgrade, racing intercoolers, etc.  Tested up to 30 psi without signs of flexing or ejection.  Once the wheels are off and liners removed, you can install the plugs within 5 mins for both sides with no tools!
Never lose a race due to a boost leak again!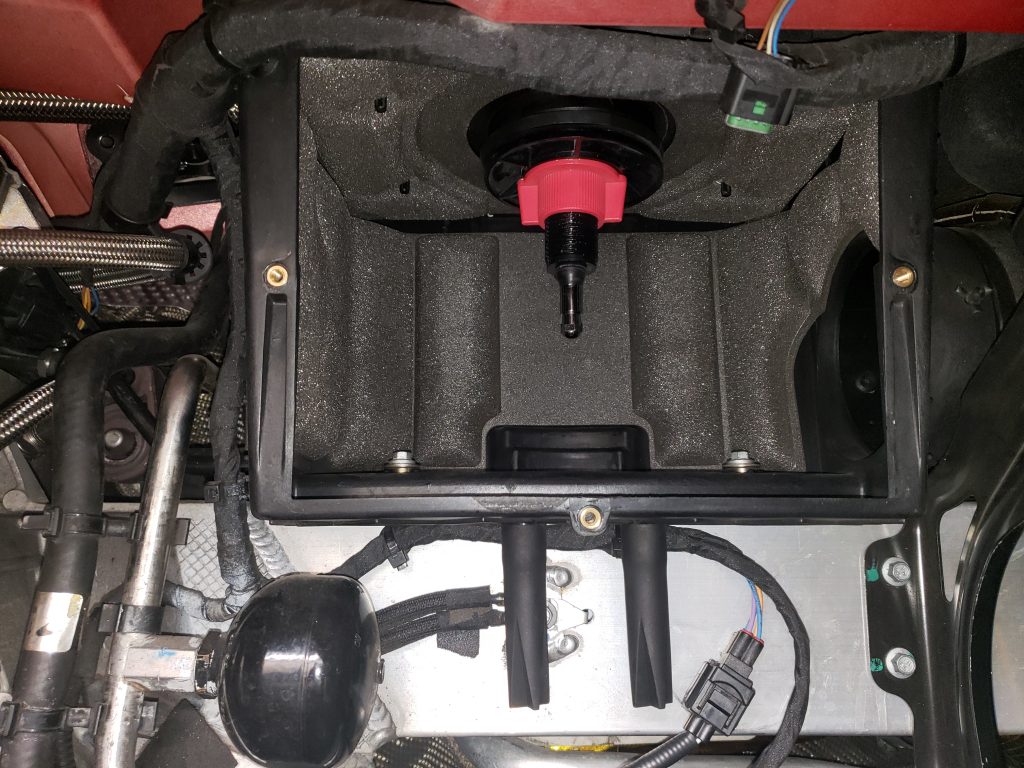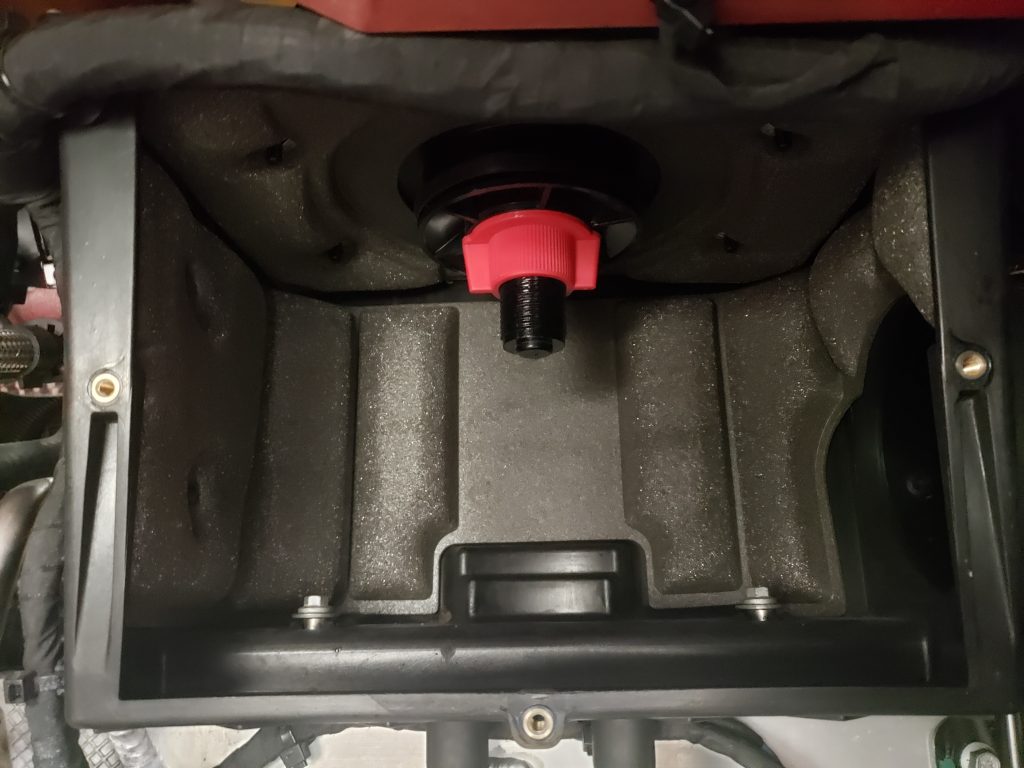 Installs in the factory air filter location. Just remove the air filters, insert the test plugs and screw the red coupler nut to expand the internal seal for a tight grip.  Once both sides are done, attach the air gauge and insert air into the system. Listen for any leaks, locate and fix!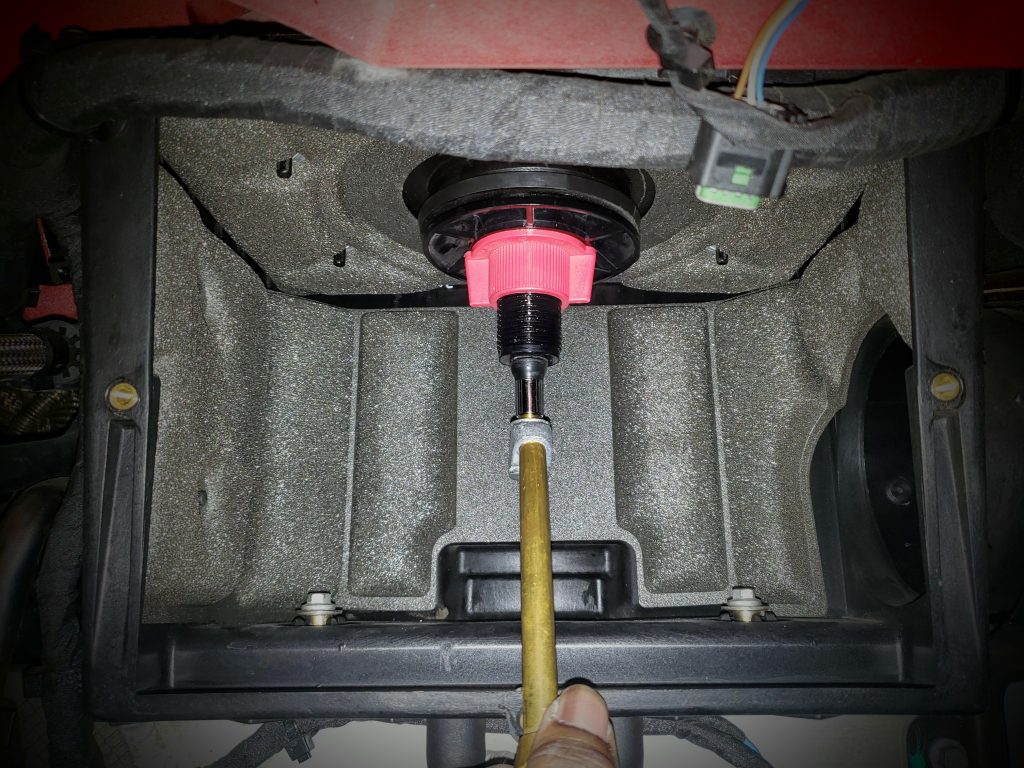 Digital tire gauge can read in both PSI and BAR!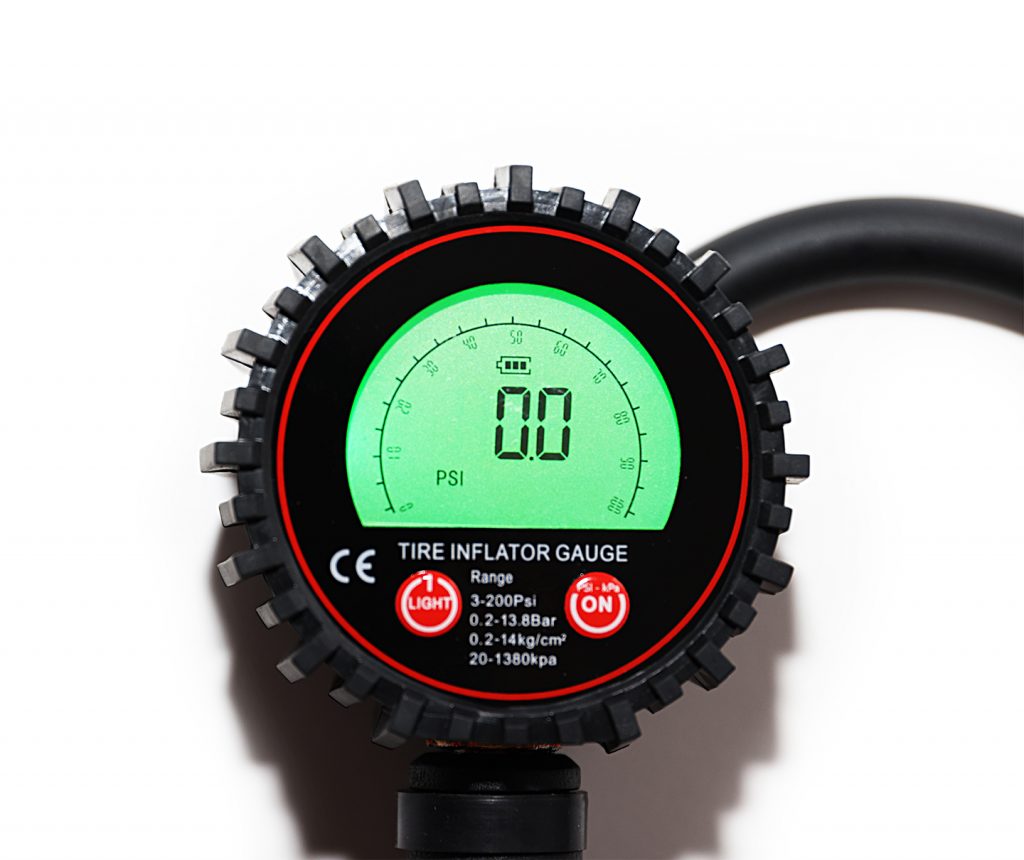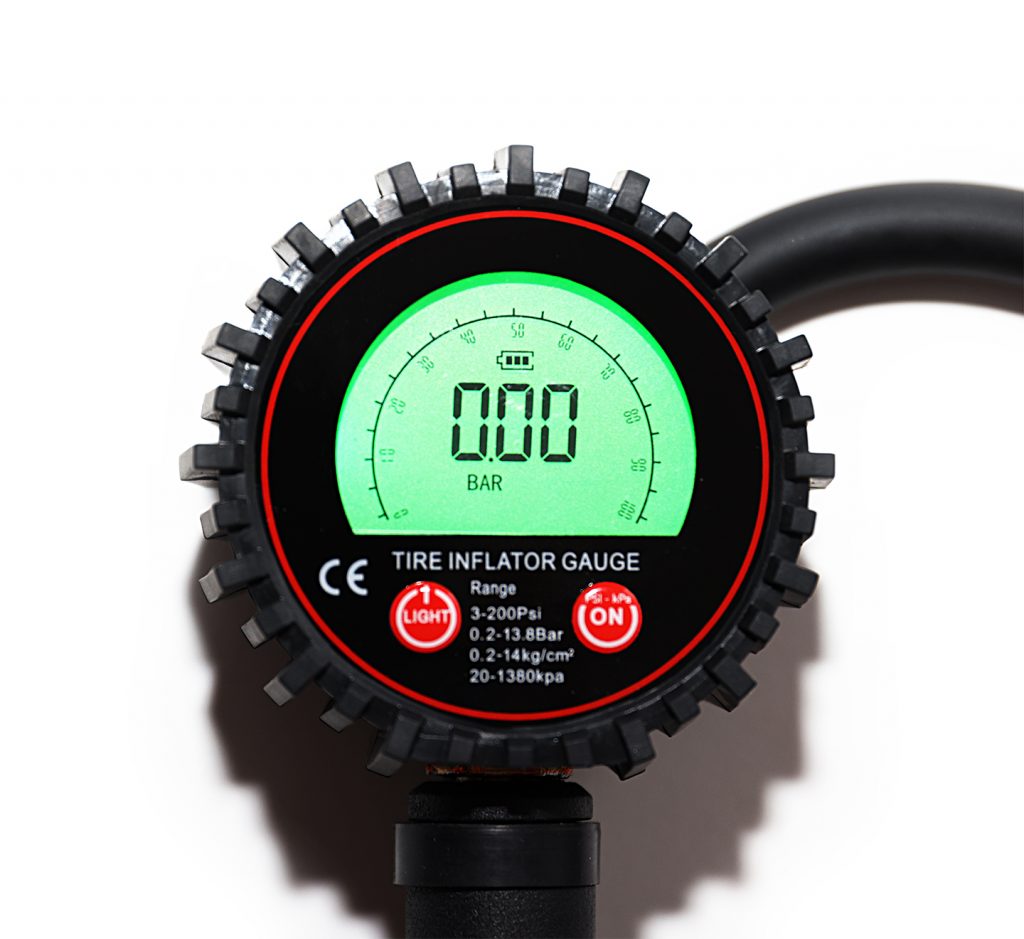 ✔ RENAISSANCE SPEED TESTED
Developed and used exclusively for all of our ABSOLUTE packages!
HAVE ANY QUESTIONS?